Lincoln Section 179 Tax Savings
near Walpole, MA
If you'd like to save on a luxury car for your business, don't hesitate to learn more about the new Lincoln Section 179 tax incentives* you may be able to take advantage of. Designed to help businesses invest in themselves, the Section 179 tax code for 2022 allows businesses to write off up to the full purchase price of new or pre-owned vehicles purchased for business purposes. This is typically reserved for commercial vehicles, but certain passenger SUVs like the Lincoln Aviator can be eligible for partial Section 179 tax deductions in Massachusetts. Learn more about the Section 179 tax code at our Lincoln dealership near Walpole, MA!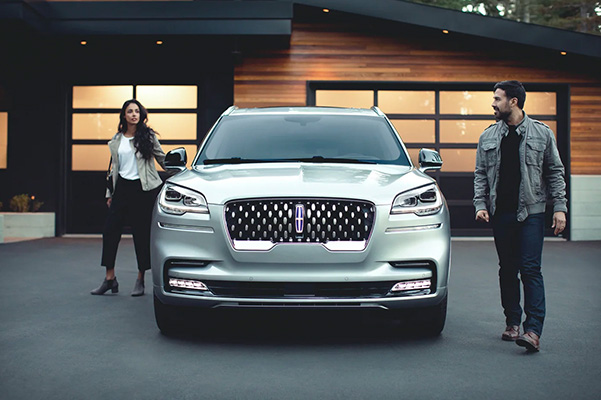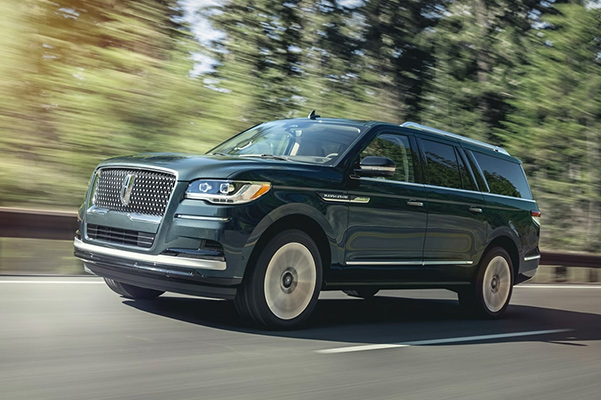 What Are the 2022 Section 179 Deduction Limits?
The 2022 Section 179 Deduction limits are as follows:
2022 Deduction Limit: $1,080,0001 -- valid on new and used equipment (must be new to the buyer).
2022 Spending Cap: $2,700,0001 -- the max amount that can be spent on equipment before the Section 179 Tax Deduction begins to reduce on a dollar-for-dollar basis.
2022 Bonus Depreciation: 100%1 -- generally taken after the Spending Cap is reached, valid on new and used equipment.
Massachusetts businesses can write off at least part of the purchase price of vehicles that qualify for Section 179 tax savings so long as the car is purchased and put into service before end of day on December 31, 2022, and the vehicle is used for business purposes at least 50% of the time. New Lincoln and used car Section 179 tax deductions include:
Cars: $11,160 (including Bonus Depreciation)1
Trucks & Vans: $11,560 (including Bonus Depreciation)1
Certain SUVs between 6,000-14,000 pounds: $25,000 (including Bonus Depreciation)1
Which Lincoln Vehicles Does Section 179 Apply To?
Not every vehicle will be eligible for Section 179 tax savings, but passenger SUVs may qualify. If you have any questions, contact Herb Chambers Lincoln of Norwood and a member of our sales team will go over everything you to know about the Section 179 tax deduction. Lincoln models eligible for Section 179 savings include:
Lincoln Aviator
Lincoln Navigator