Captivating inside and out, punctuated with sleek exterior lines and designed to reimagine what it means to drive a luxury vehicle -- we introduce the Lincoln Star Concept. Lincoln was born a century ago, and the Lincoln brand continues to innovate and push the envelope even after 100 years, placing itself in a class of its own. With the introduction of the Lincoln Star Concept electric models, you can see how Lincoln showcases its multi-sensory approach to driving, giving Massachusetts drivers a one-of-a-kind experience that will leave lasting memories. Interested in learning more? Visit our Lincoln dealership near Newton to find out more about the Lincoln Star Concept release date and sign up for news and updates.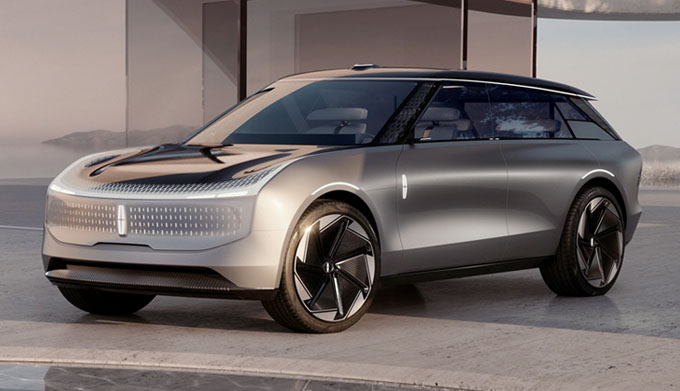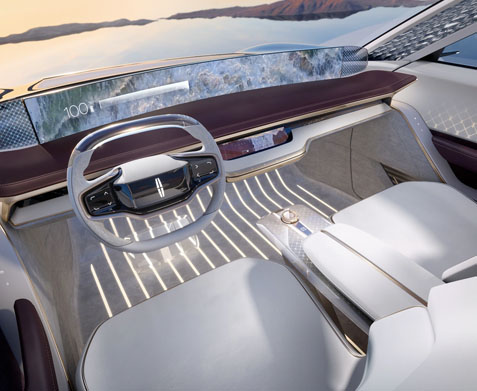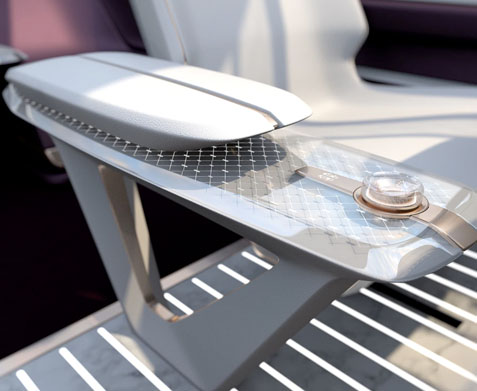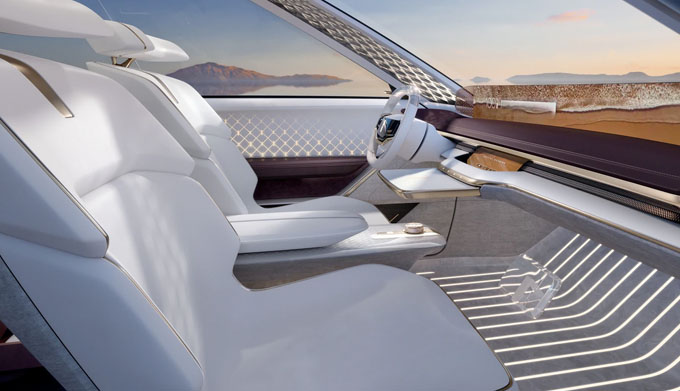 Lincoln Star Concept News & Release Date
Anticipated to arrive at Herb Chambers Lincoln of Norwood sometime in the first half of 2023, the Lincoln Star Concept is ready to amaze and captivate city streets with new electric models. The all-new Lincoln Star Concept was thoughtfully designed to broaden horizons and redefine what it means to be an electric vehicle. This next generation of new Lincoln EVs delivers modern aesthetics and intuitive features that will simplify every moment spent on MA roadways. Brought to life by a powerful battery with the famous Lincoln star emblem glowing at the forefront, this iteration of electric Lincoln SUVs is far from any other concept on the market, offering a large cabin that will allow your imagination to roam far and wide as you revel in the luxurious interior.